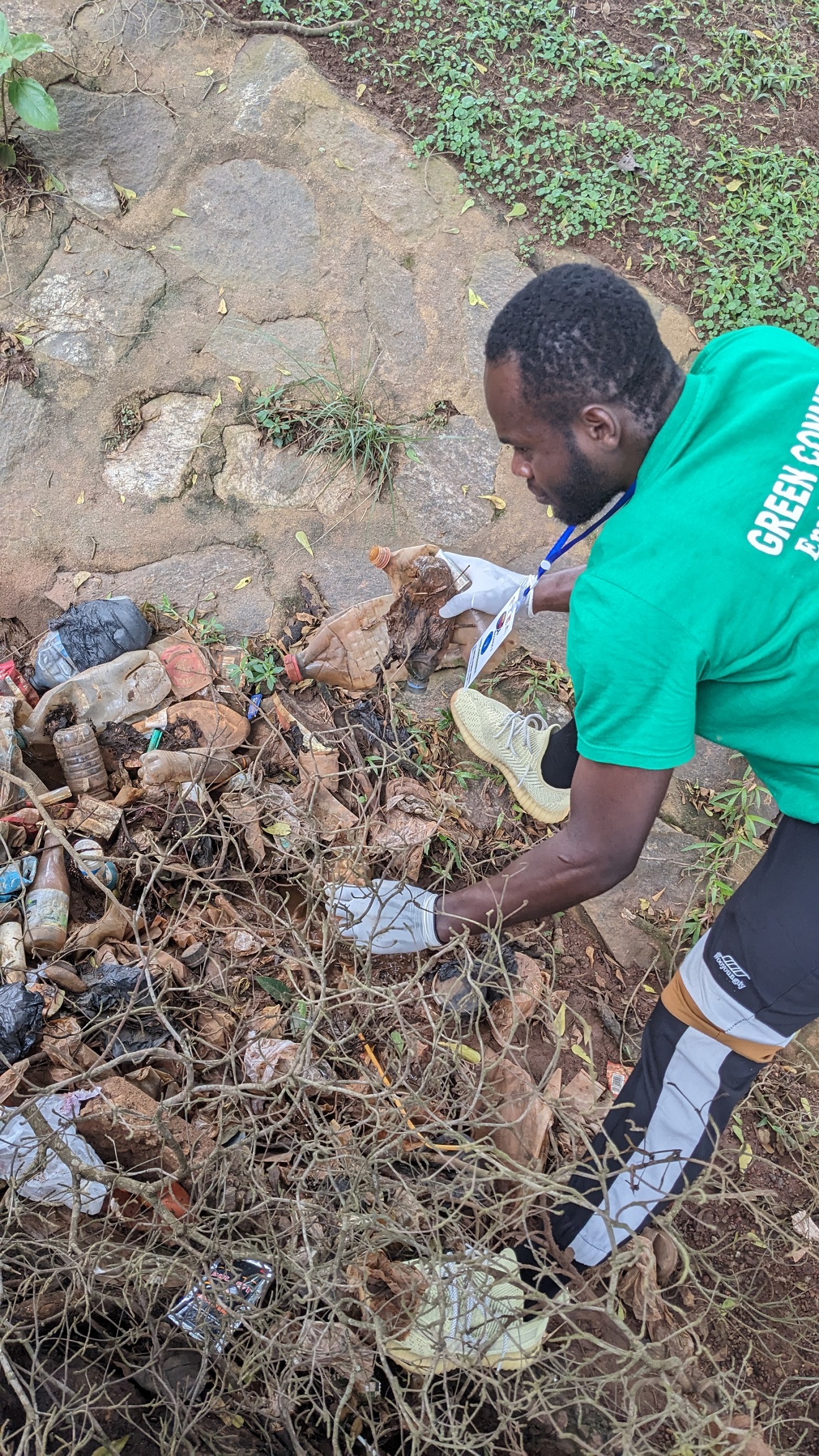 On Saturday 16 September 2023, to mark World Clean-up Day, GREEN CONNEXION and 12 other organisations with a shared vision (protecting the environment) took part in a campaign to collect plastic waste. The event was organised jointly by the Let's do it Camerooon consortium, the Ministry of Housing and Urban Development and the municipality of Yde 3.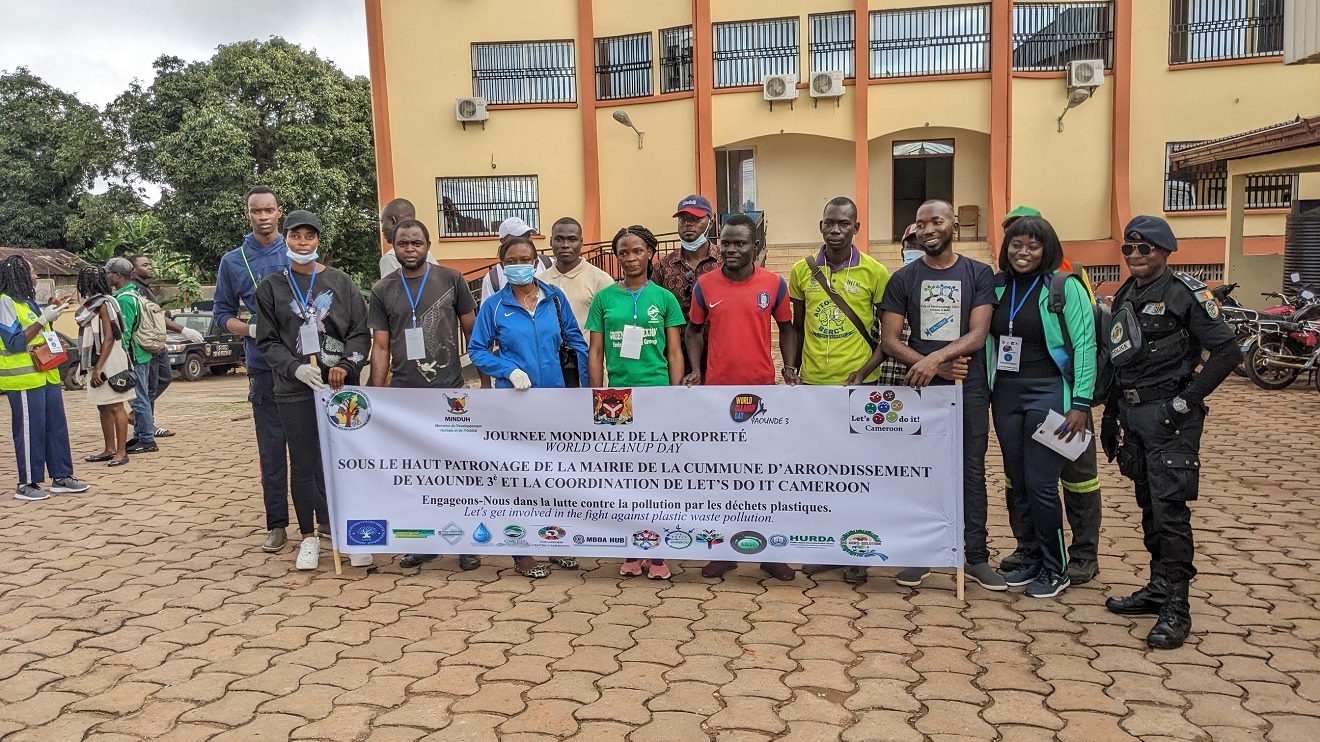 In addition to those mentioned above, the event brought together a number of other associations, including the Association des jeunes volontaires de Ngoaekelle, Touproprecamer, Water for life cameroon, AJACCGF, Clean environment for Africa, Mboa hub, CNEDD, Gic agro-solution, CONAPRODD and Les Petits bambous.
The initiative was inspired by the theme for 2023: "Let's get involved in the fight against plastic waste pollution".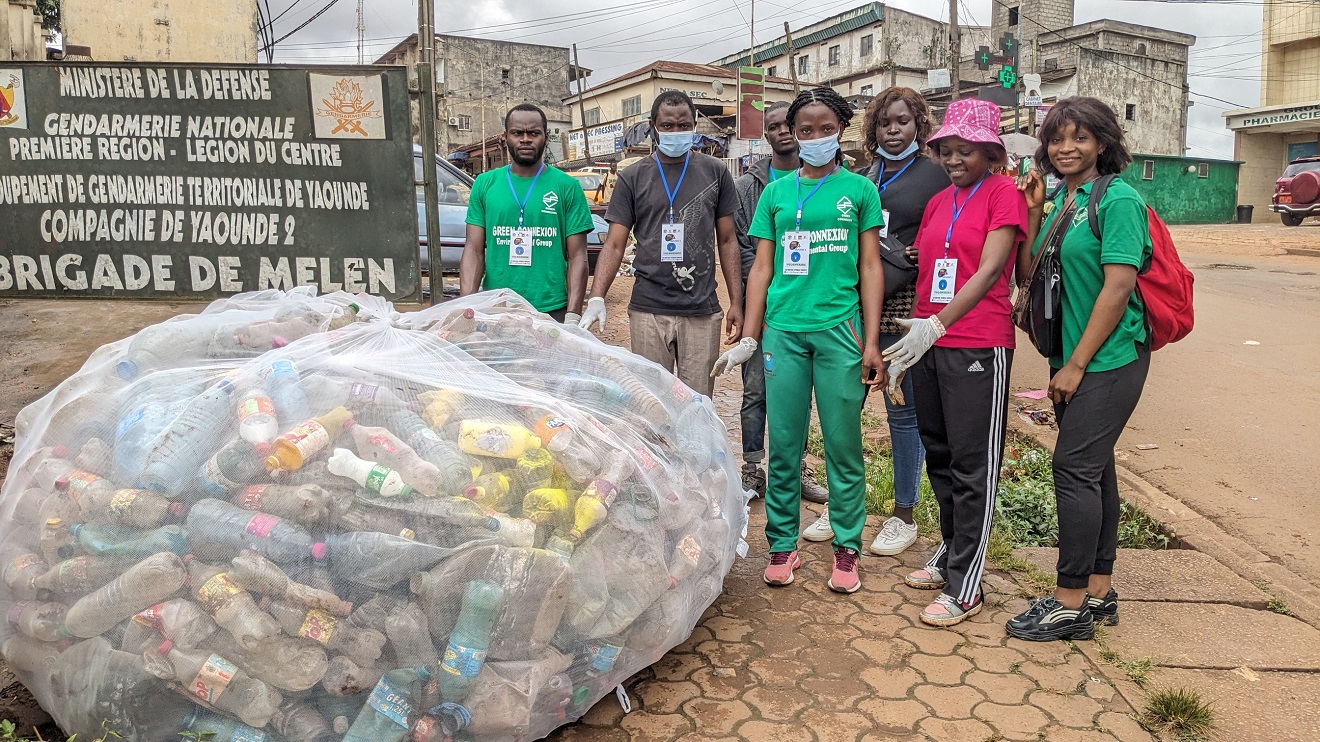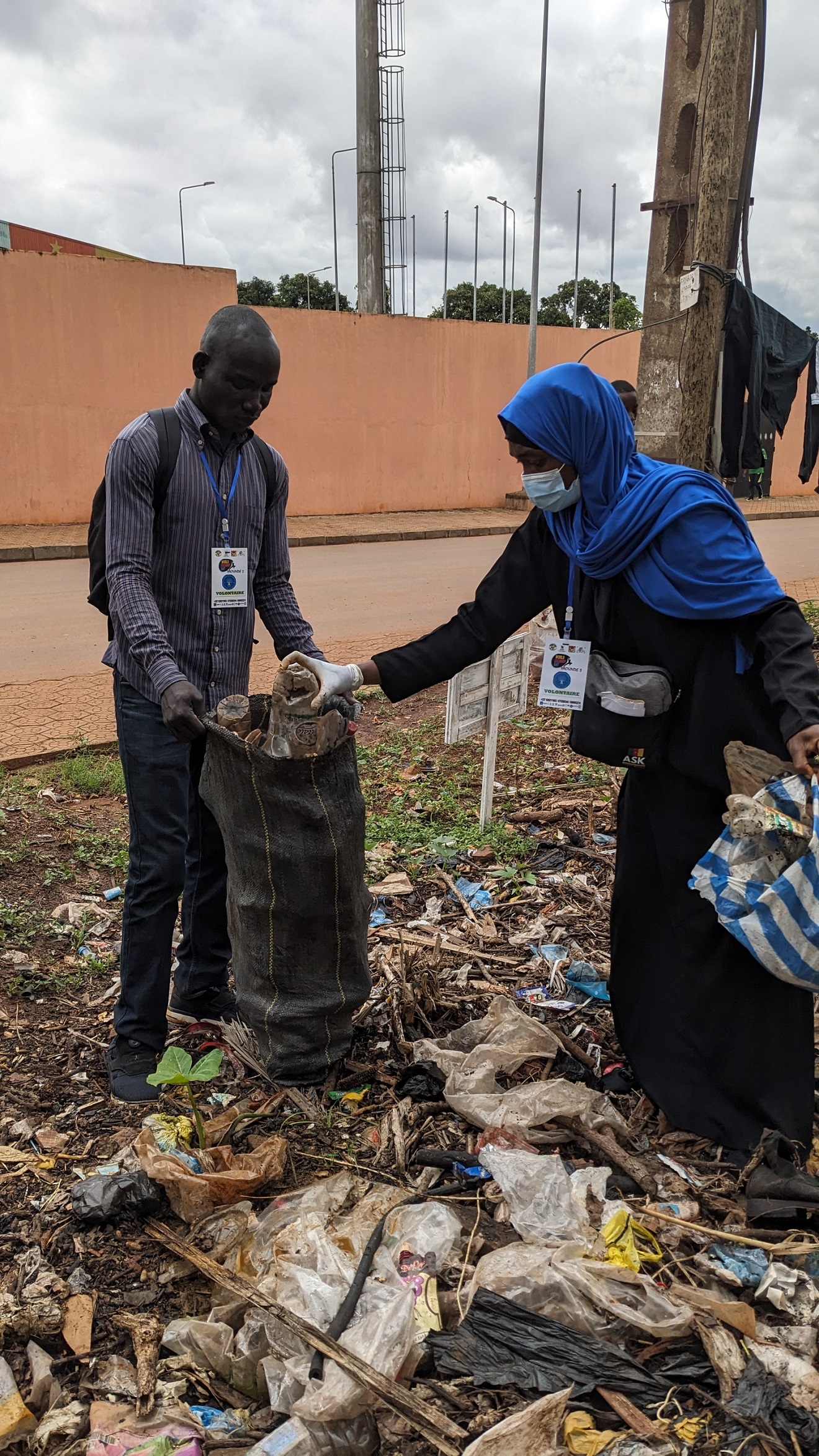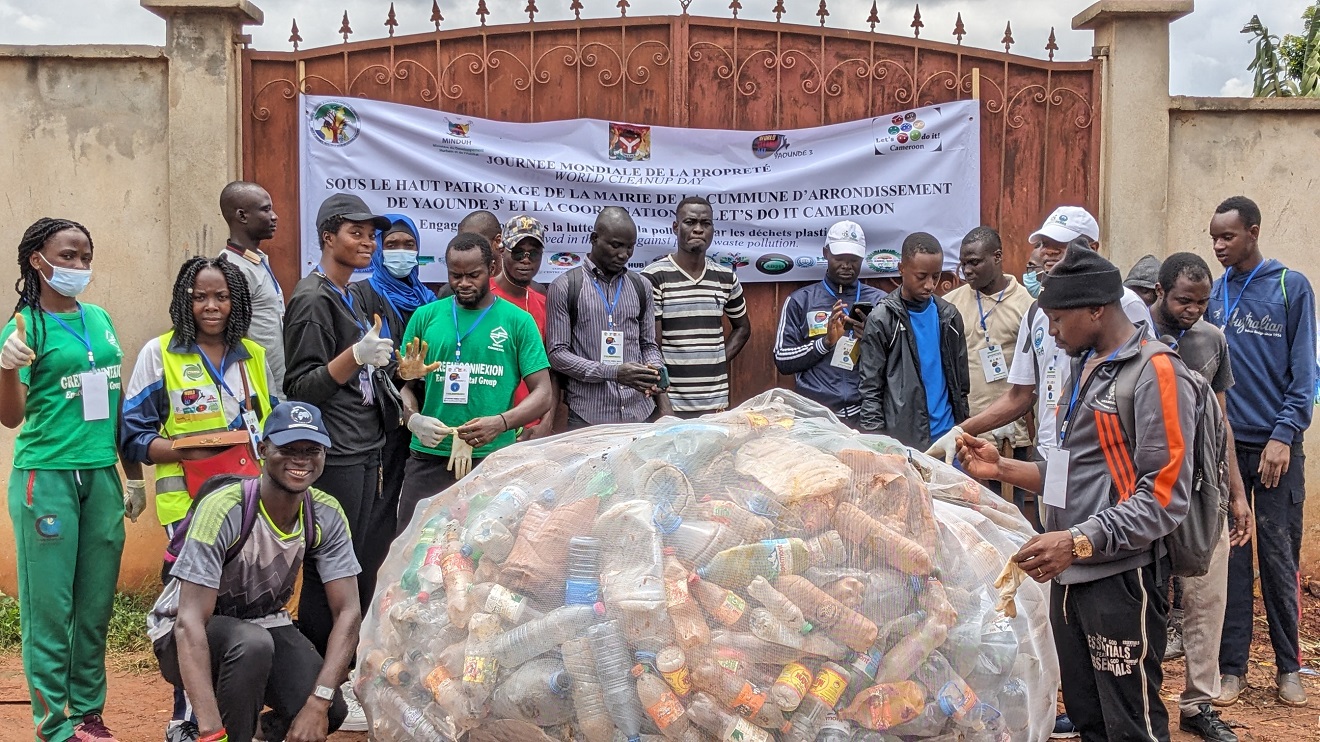 At the end of the collection, the waste collected was given to Eco green, a recycling company, for processing.